Trigon United
Trigon United is the trusted solution for exterior cleaning and maintenance for commercial and industrial clients. From pressure washing and parking lot striping to custom stencils and asphalt repair, no one offers the responsive service and flexible scheduling like Trigon United. That's why so many of our first customers are still doing business with us today.
Trigon United was founded in 2006 and offers responsive, customer focused service that's second to none. Our team of experienced professionals are specialists in exterior cleaning, pressure washing, concrete cleaning, concrete repair, asphalt repair, surface repair, surface removal and a wide array of traffic markings. What's more, we're able to schedule service 24 hours a day, seven days a week to accommodate your needs. So when you want it done right, to code, on time and on budget, turn to Trigon United. We guarantee your satisfaction or we'll make it right.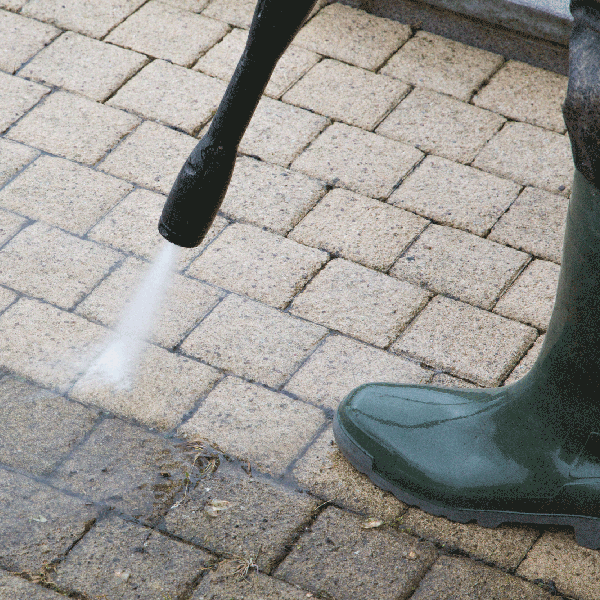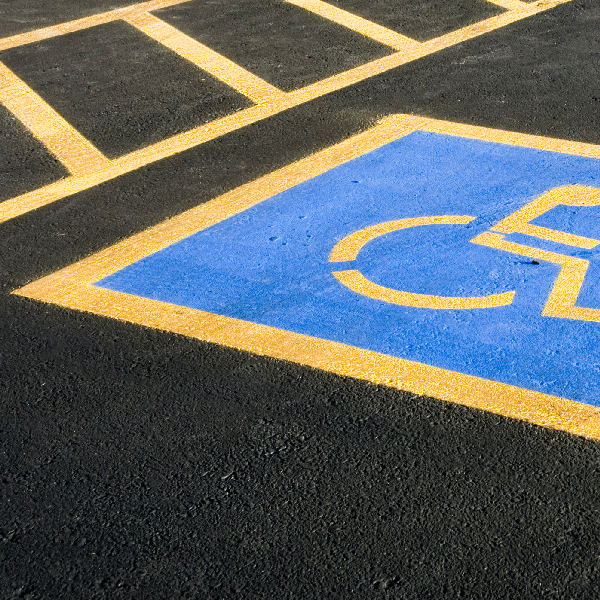 From parking garages and parking lots to building exteriors and store fronts at major hotels, airports and shopping centers, we offer an extensive range of professional cleaning services. Our most popular services include pressure washing, garage washing, concrete cleaning, porter services, bio remediation, trash removal and sweeping.
Cleaning
Services
For parking lot striping, custom stencils, general traffic and non traffic marking lines, fire lanes, bollards, signage, delineators, speed bumps, car stops, traffic markers/buttons and ADA compliance, we offer 24 hour, professional service that gets the job done right.
Traffic Control
& Markings
Trigon United has your maintenance covered with painting, concrete repair, asphalt repair, joint sealing, expansion joints, awning repair and more. Our guarantee of excellence and responsiveness is why so many businesses, hotels, airports, schools, hospitals, shopping centers and property management groups turn to us for immediate and annual maintenance.
Maintenance
Services
Trigon United ensures your surface coatings and removals are handled with the right processes and quality materials. From decorative and safety surface coatings, MMA & Epoxy, concrete sealing, traffic marking paint removal, tennis court and basketball court surface removal and much more, we can assist with providing the right product/processes for your project.
Special Coating
& Removal
When you're ready to clean or maintain your building exterior, parking garage, parking lot, airport, tennis courts or whatever your business may be, we're ready with friendly experts dedicated to your complete satisfaction. Call or email us today.
Want a New Career That's Unique Each Day? We are always looking for professional candidates who are passionate, hard-working, dedicated and know how to put the customer first. Our team members must be available to work nights and weekends. If you like a new and unique challenge each day, Trigon United may be the right fit for you. So, do you have what it takes? If so please fill out the form and email us and we will be in touch. Thank you!

© Copyright Trigon United, LLC